Servicedesk and On-Site Support
No problem is too big or too small to handle. Anything from technical issues and ordering parts to simple password resets is just a phone call or email away. We can help you migrate to the cloud and build custom set-ups that enable your employees to work from home successfully.
Client relationship is important to us, and with each interaction our services will improve as we gain more and more insight of your needs and your environment. We will continously report back to you and recommend any user training or other actions that could enhance your organizations IT maturity and development.
Get in touch with us and see how we can help you!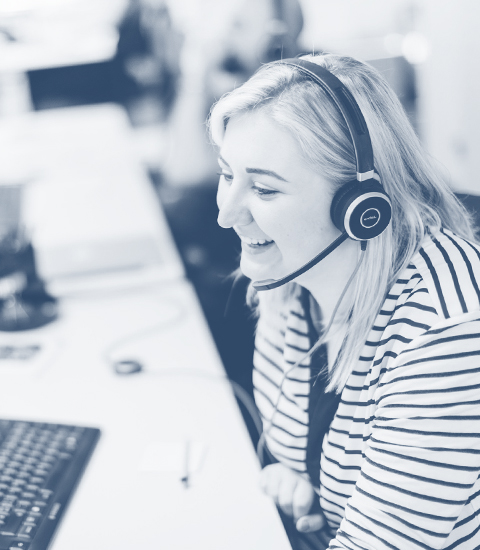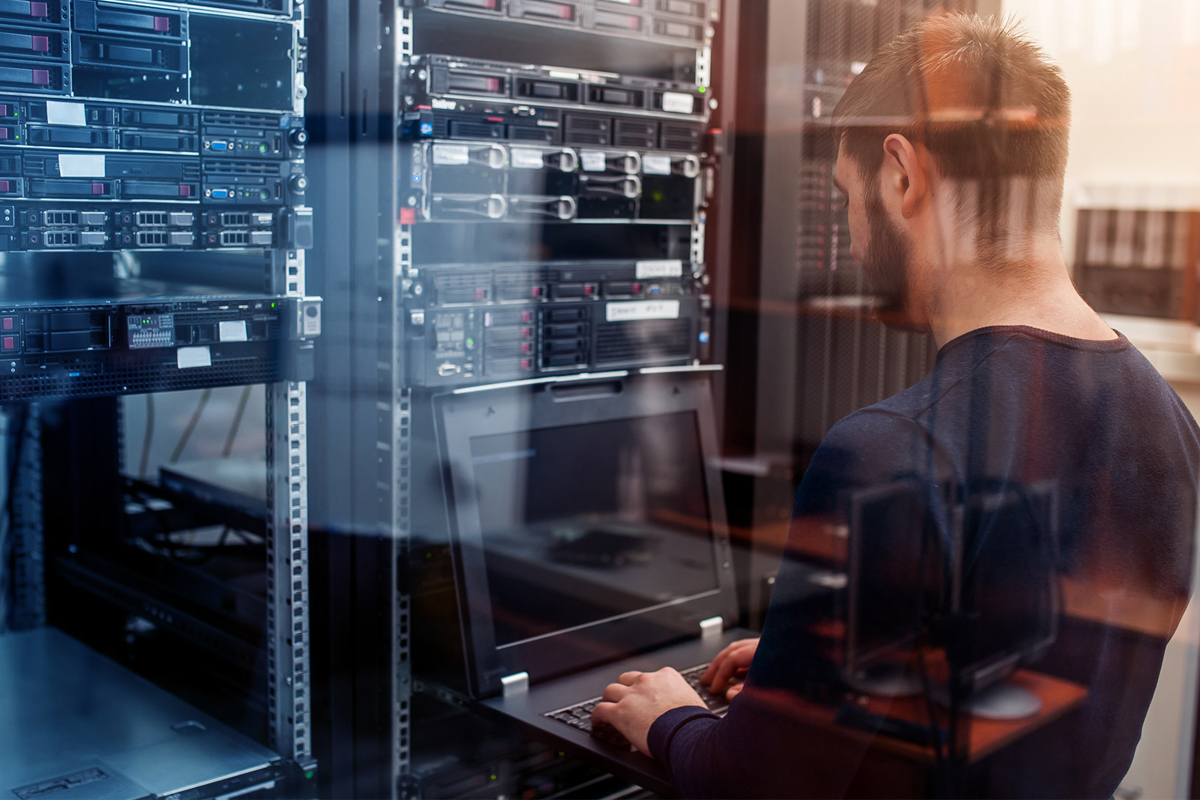 Server Hosting
Having your files saved locally increases the risk of losing important material through hard drive failure or even malicious attempts of theft.
We offer stable solutions through our own data centers and cloud-based solutions such as Office 365. Having server hosted services is a great way to stay organized and to secure your files from hardware failures and hacker attacks.
We also offer backup services both for user devices and servers as well as for cloud services and network device configurations.