Field Service Support
Do you or your clients need on-site IT services in the Nordics? We provide industry standard and best practice field services, dispatch services and ticket management for many enterprises and global outsourcers today.
Tasks include but are not limited to end-user support, printer installations and service, network support, videoconferencing, audits and installations. Let us know your needs and we will help you reach your goals.
Our service spans across the full Nordic region with our network of competent engineers, extending to EMEA through partner extension if required. No matter the distance we always take full responsibility and ensure SLA fulfilment.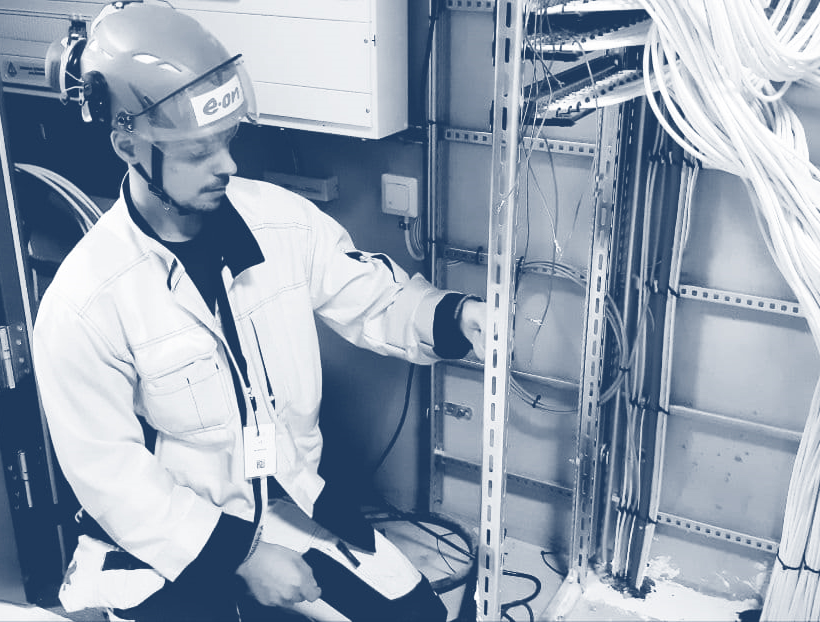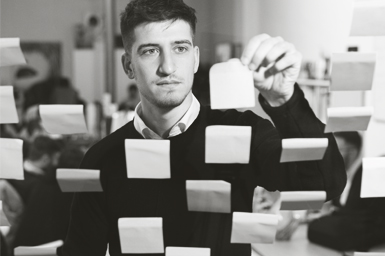 Service Delivery
As a part of all IT deliveries and projects there is always a certain measure of coordination required and in some cases regional management of services are preferred. We can be your extended arm and help you drive your projects to completion using our qualified candidates.
All deliveries come with standardized reporting and a single service delivery point of contact for the full region. We can also enable API integrations with our systems for large scale projects, further driving down overhead and enabling greater insight into field operations.