Rollout and FTE Staffing
Together with best practice project management we provide FTE staffing and rollout engineers throughout the Nordics and EMEA.
We've got experience from delivering on some of the Nordics largest rollout projects, containing tens of thousands of PC and mobile assets. We've also handled the delivery and installion of thousands of MFP printers for multiple customers, including logistics management, scheduling and warehousing. Customers range from railroad companies to major pharmaceutical enterprises.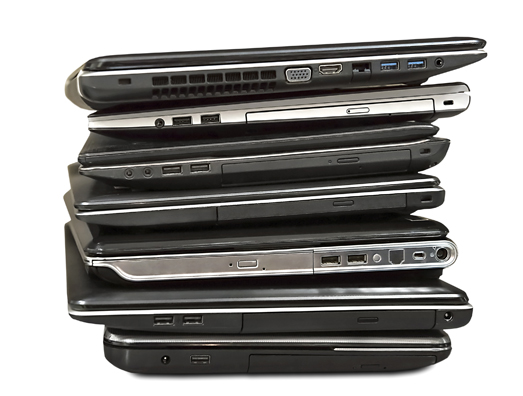 In addition we staff FTE positions for several global enterprises in the Nordics. Let us know if you have these requirements and we will arrange candidates and coordinate staffing to match your needs. We are experts at outsourced HR management and will provide you with full cost breakdowns together with summaries of applicable laws where and when needed.